Kinsmen Place Now Open – Suites Available
Apply Today
Would you like to apply for a suite at Chesterfield Housing?
Download this form, complete it, and print or email it to us as per the form's instructions.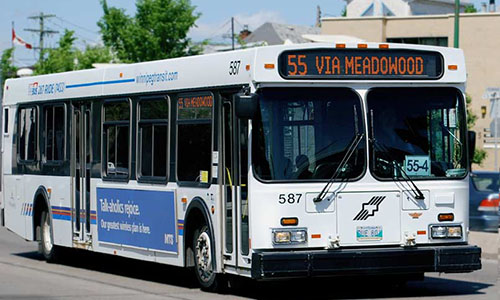 Close to all Amenities
Chesterfield Housing is located in the heart of St. Vital within walking distance to many amenities:
Major bus routes
St. Vital Mall
Medical Clinics
Dentists
Pharmacies
Restaurants
Grocery stores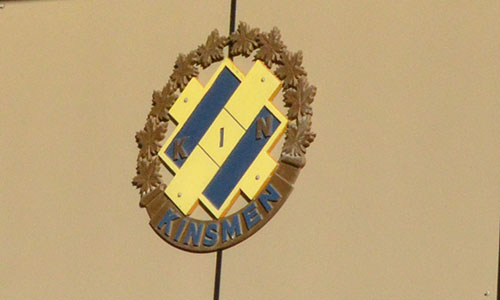 Chesterfield Advantage
Chesterfield Housing has many advantages for its tenants:
Chesterfield has free Wi-fi and an Internet Cafe with computer access,
Basic cable in all suites,
A large common room available for private functions,
Ample "Green Space",
Garden plots available for rent,
Visitor parking available.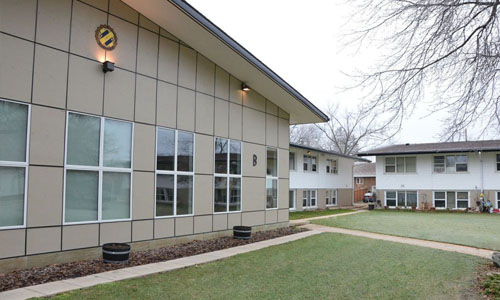 On Site Management
Chesterfield Housing has two caretakers that live onsite and a manager available Monday to Friday.
Caretakers share the role of being on call so that someone is always available in the event of an emergency.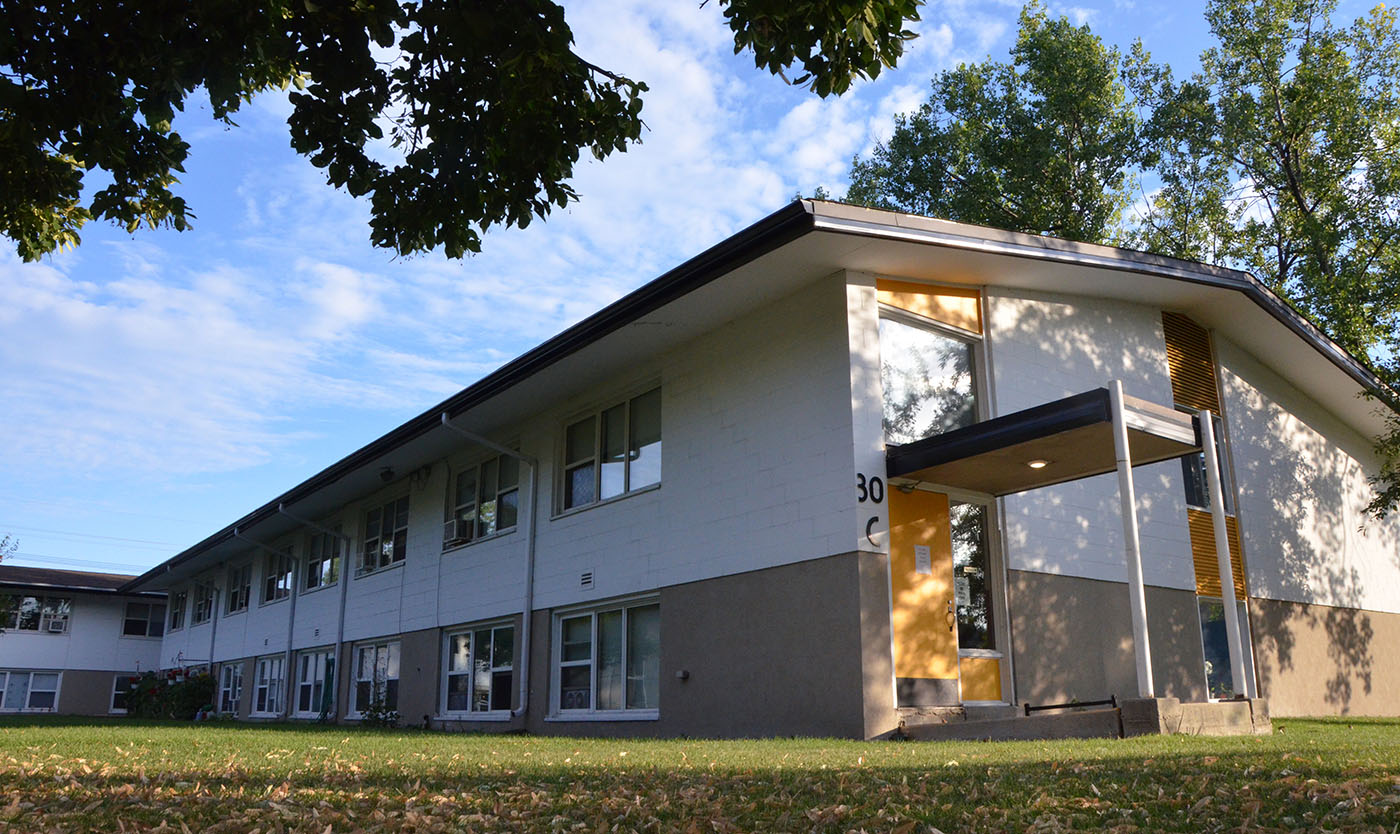 "Affordable living, in a wonderful environment,



is possible in Winnipeg."
Rodger Salm